Assistant Coach Taylor Esformes
I am a physicist with an interest in nanotechnology and spectroscopic imaging. I have experience in Scanning Electron Microscopy and Atomic Force Microscopy, and have work on the subject published in Applied Materials and Interfaces (DOI: 10.1021/am200770r). My thesis research is on hyperspectral imaging technology and data processing techniques, as well as applications of the technology to low-cost agricultural monitoring.
I taught SAT preparation classes for groups of between 12-20 high school students. Preparation was in all three SAT subject areas and included 4 practice SAT exams which I proctored and graded.
I participated in a nanotechnology-based REU (Research Experience for Undergraduates) in which I was tasked with developing a method for manufacturing inexpensive nanometer-scale fiber optic probes for use in a Near-Field Scanning Optical Microscope. I succeeded in developing a process for fabricating the probes using existing equipment and materials, reducing the price of a costly component to mere cents. I also operated a Scanning Electron Microscope in order to image the probes and verify their dimensions.
Graduate of Worcester Polytechnic Institute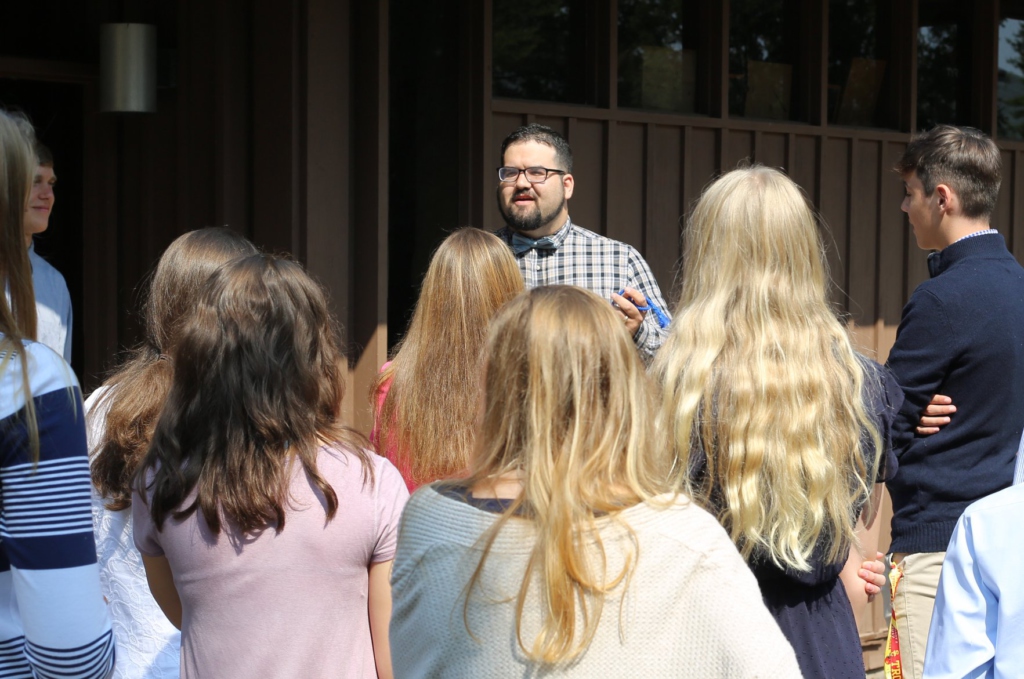 The NEW NFHS high school wrestling weight classes are (pounds):
106, 113, 120, 126, 132, 138, 144,
150, 157, 165, 175, 190, 215 and 285.
The OLD high school wrestling weight classes are (pounds):
106, 113, 120, 126, 132, 138, 145,
152, 160, 170, 182, 195, 220 and 285.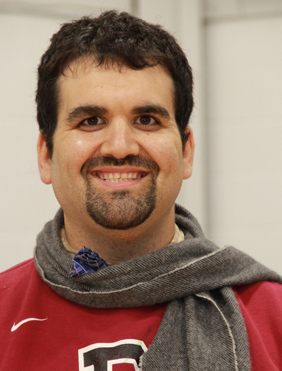 "Four years of wrestling practice and matches prepared me for my next step at the Air Force Academy. I can not thank Coach Mike and all my team mates for pushing me and elevating my wrestling and self."
Many people have helped shape my life, but none like Coach Mike, he has prepared me for wrestling at Elmira College beyond my dreams. I leave the Abbey with 13 years of wrestling, and over the last 4 years a record of 136 Wins with 100 by Pin.
"Wrestling came into my life while I was just a freshman at the Abbey. I loved it: the adrenaline, tough work, and most of all, the camaraderie. Being a part of Abbey wrestling and serving as a captain of the team was an honor, and my Abbey career would not have been the same without it."
I compete in any sport I play, wrestling was my second sport I was top 17 in the nation, it taught me to dig deep and be the best I can, I love lacrosse and will continue to bring it all to the field!
Abbey Wrestling gave me so much…It taught me everything about self-control and discipline, patience and sportsmanship.  While it is technically an individual sport, I was never on the mat alone.
A four-year star that played a major role in Portsmouth Abbey winning its second consecutive EIL championship. Henery was ranked in the top 16 in the prep nationals with 3 consecutive All-Conference selections.
With the right blend of energy and determination, you can take your wrestling skills to places you never though possible.
I now play lacrosse at Salve Regina University, as a Middle, I attack the field with the Wrestling Mind set that Coach Mike taught me.
The experience that I had at the Abbey were amazing. I came with minimum skills, but felt nothing like it. Thank you for the fun practices guys!"
I wrestled over my weight and made the best of every match and ended up qualifying for Nationals.