Graduation: 2023
Years of Wrestling: 3
Other Sports: Football, Baseball 
Home Town: Feeding Hills
State/Country: Massachusetts
GPA 3.7
SAT  1340
Clubs: Spiritual Life, History Club
College Academic Interest: Political Science, Economics, Engineering
College Committed to: Fairfield University
2022-2023 High School Wrestling Record: 12-22
2021-2022 High School Wrestling Record: 2-2
2020-2021 High School Wrestling Record: EIL Canceled COVID
2023 4th place Eastern Independent League Championships
2023 – Eastern Independent League All-League Wrestler Honorable Mention
2023 Dean's list
2022 Dean's List
2021 Dean's List
2020 Dean's List
2019-2020 Freshman Class President
Latin Awards
2022 – Haney Fellowship recipient
2022 National Latin Exam magma cum laude
2021 National Latin Exam – Gold Summa Cum Laude
2020 National Latin Exam – Gold Summa Cum Laude
2020 Fall Awards Boys JV Football Raven Award. The Portsmouth Abbey Raven Award is given to a member of each varsity and JV team who best demonstrates the spirit of Abbey Athletics. The award recipient demonstrates a positive attitude, leadership, respect, commitment and makes the experience of their teammates a positive one.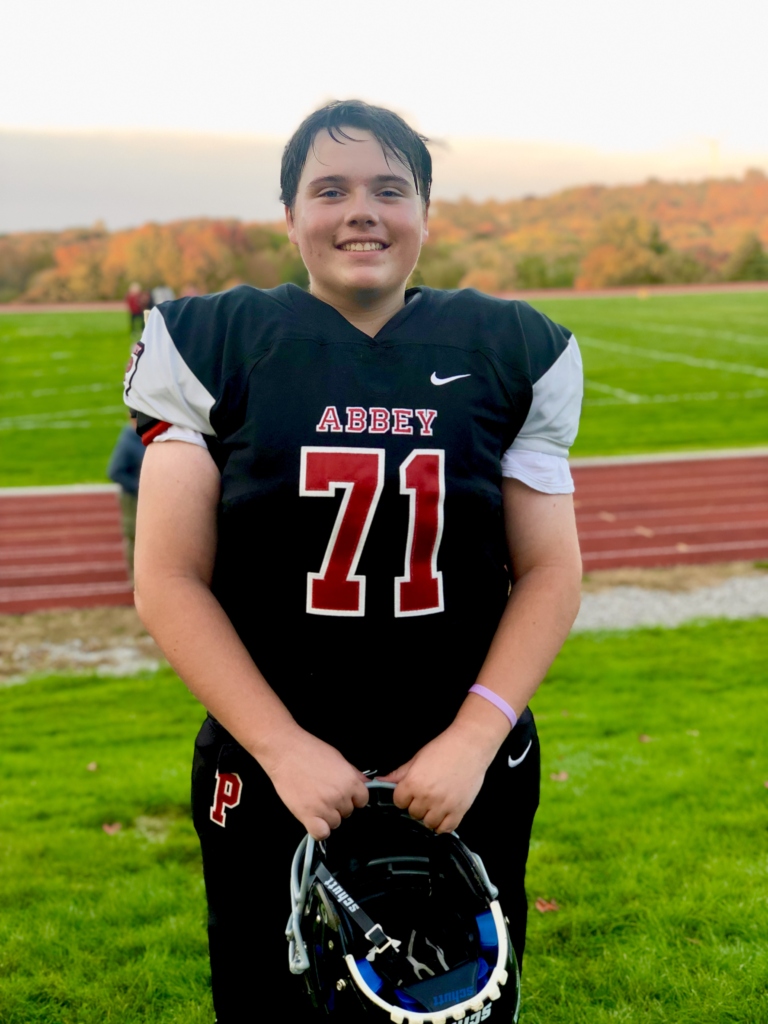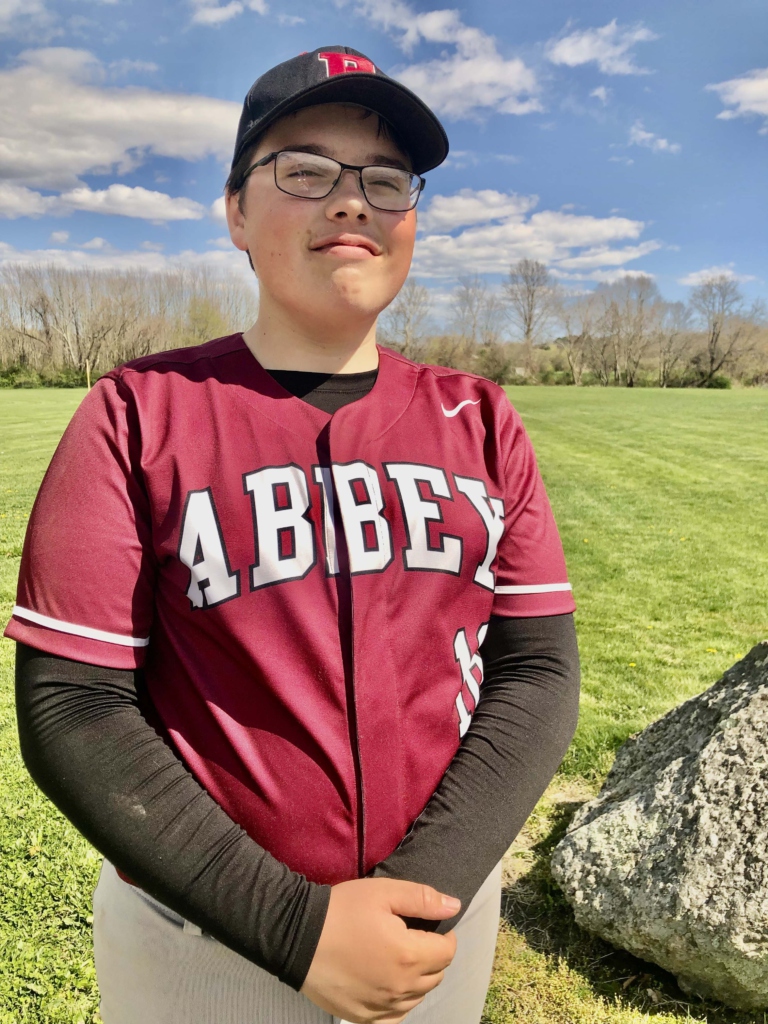 Additional Accomplishments
Academy Hill School, Springfield, MA 2013-2018 ​
2017-2018 – School Co-President ​ ​
National Junior Honor Society ​​
2015, 2016, 2017, 2018
2022 Haney Fellowships Announced
The Haney Fellowship was established in 1998 by William "Bill" Haney, III '80, in honor of his father, the late William Haney, Jr., who lived and worked at Portsmouth Abbey School from 1968 to 1991 as a chemistry teacher, houseparent and golf coach. This creative and generous fund was established to provide Fifth Form students with a unique educational experience during the summer before their Sixth Form year.
Harrison Lunden '23 will create a customizable soundboard for a family friend who has Ponto Cerebellar hypoplasia. This will assist her with daily communication.